Impact Lives for Christ Through Baseball
We're growing not only excellent baseball players through an excellent baseball program – but we're also growing the men, leaders, husbands and fathers of tomorrow. It is with great joy and passion that we invite you to join us! 
At Gameday Baseball, we are passionate about Youth baseball in Colorado. 
We're convinced that there are some important things missing from typical Youth baseball leagues:
A commitment to a high level of excellence in the baseball program itself.

A strong emphasis on the quality of character being as important as the quality game skills.

An open integration of Christian values and faith as a developmental force in the lives of young athletes.
Gameday Baseball is a nonprofit, tax-exempt 501(c)(3) corporation (tax ID number 45-5518811)
Our Three Core Values
Through Gameday Baseball, we have developed a Youth baseball program that addresses those missing pieces.  There are three core value concepts that drive our approach: Faith, Character, and Excellence.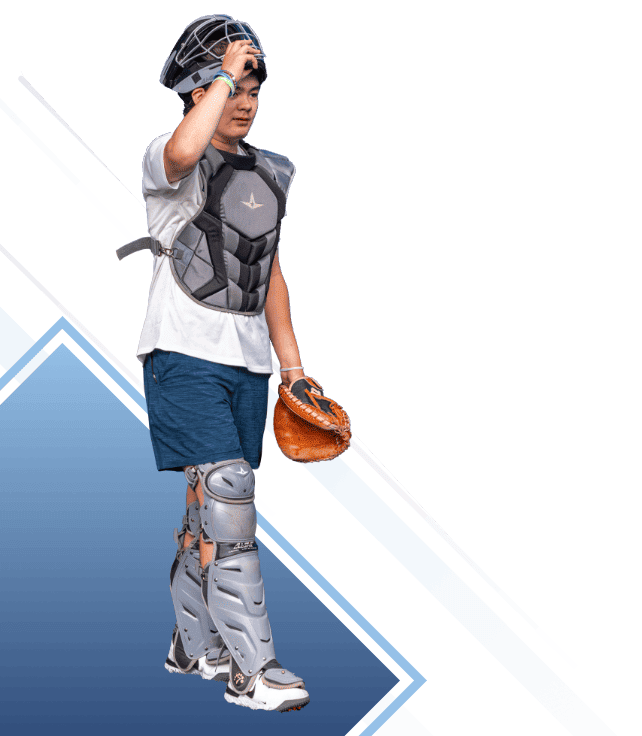 There's no way around the fact that the moral and ethical systems that drive our majority culture are rooted in religious expression.  At Gameday Baseball we openly embrace Christian character, morality, and living — so that parents who share those values can choose to have their sons receive that benefit while also receiving some of the best baseball training available in the region.  (Parents and players who are not Christian, but who value Christian ethics and teachings and who will honor them as part of this program, are also welcome!) At Gameday, we believe the Bible can be openly, powerfully, and intentionally woven into the game of baseball in a very effective way.  It is the surety of that viewpoint that defines our Mission: "To impact lives for Christ through baseball!"
Gameday was launched in the summer of 2012, and we are growing fast as we move through 2023!  Here's a timeline of some of the key events in our growth so far:
Gameday Baseball was incorporated as a 501c3 non-profit corporation in June 2012.
By August 2012, we had over 60 families and players signed up to play for our Fall and Spring baseball program. By the end of August 2012, we had organized three Gameday Fall teams.
In October 2012, Gameday obtained the use of one of the best baseball facilities in the region – Double Angel Fields, in Parker, CO. Two incredible turf fields under the lights, conveniently located in the southern suburbs Denver with easy access off I-25, 470, or Parker Road! Gameday is blessed to have this high quality facility for our teams to call their "Home Field"
January, 2014 "The Bubble" our 30,000 sq ft indoor training facility is constructed and opened!
January 2022, Gameday enters its 10th year as a baseball program in Colorado and has positively impacted thousands of players lives.
For the last 10 seasons we have successfully managed Youth Club Baseball Teams from the ages of 9-14 years old.  Our local youth baseball season begins in January and goes through mid-July every year.
For the last 8 seasons we have successfully managed HS Summer and Fall Club Teams and have fielded a competitive College team every season as college players are home for the summer working on their game.
Our Big League Experience (BLE) Tournaments have become Colorado's premier tournaments to attend and we sell-out of the 30 annual tournaments we host!
Gameday is the single largest employer of quality baseball instructors in the region.  All of our instructors are either former or current D1 College players or professional players.
We couldn't be more excited about all that is already happening – but there is much more to come!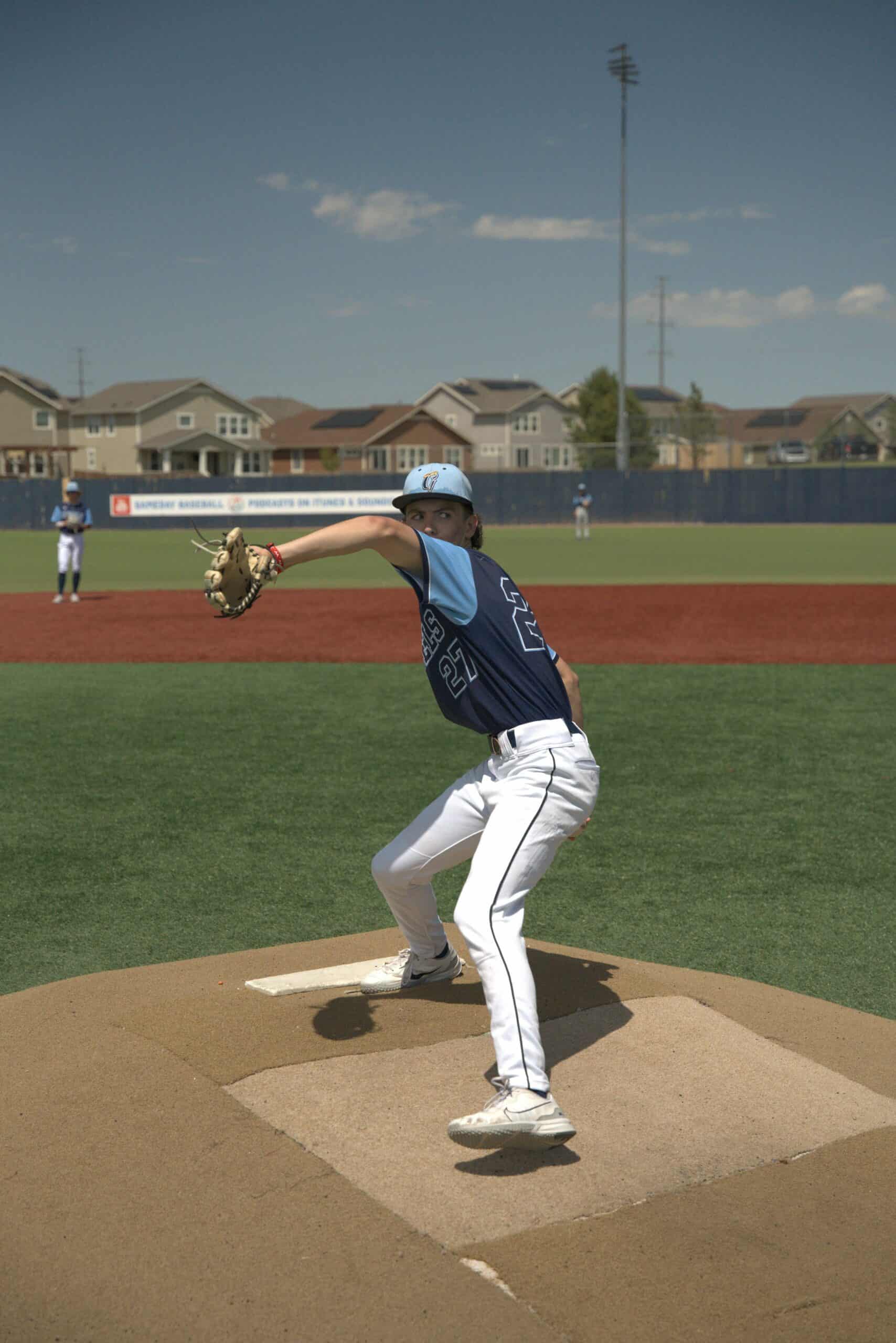 Our Baseball Clubs
in the Denver Metro

Gameday Baseball – Arvada
8270 W. 80th Ave Unit 12
Arvada, CO 80005

Gameday Baseball – Parker
9345 Double Angel Rd.
Parker, CO 80134