Competitive Baseball Teams in Arvada
Baseball teams intended to level up your game, for all ages 9U-19U
Join a Baseball Team That Matches Your Skill
Play for a team that cares about your development. Once on a team your son will receive quality baseball instruction. Learn from the best within the Gameday organization. If your son is serious about wanting to play at the next level and challenging himself to be the best player he can be, then Gameday is for you.

BECOME A BETTER PLAYER WITH
A PROVEN 3-STEP PROCESS
PLAYER ASSESSMENT
We identify your opportunities for growth through video, data-driven analysis, and coaching experience.
TRAINING PROGRESSION
Our instructors will take you through a training progression to reinforce the right mechanics of Big League Players.
POSITIVE INSTRUCTION
Receive positive and corrective instruction from baseball coaches who care about your son as a person just as much as a player.

OUR BASEBALL INSTRUCTORS IN ARVADA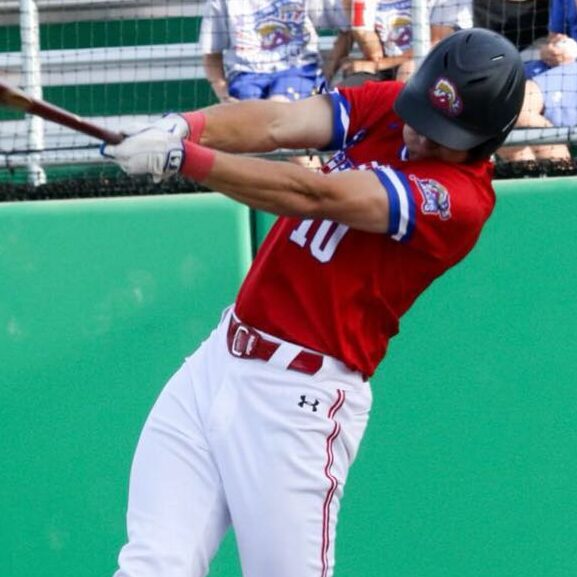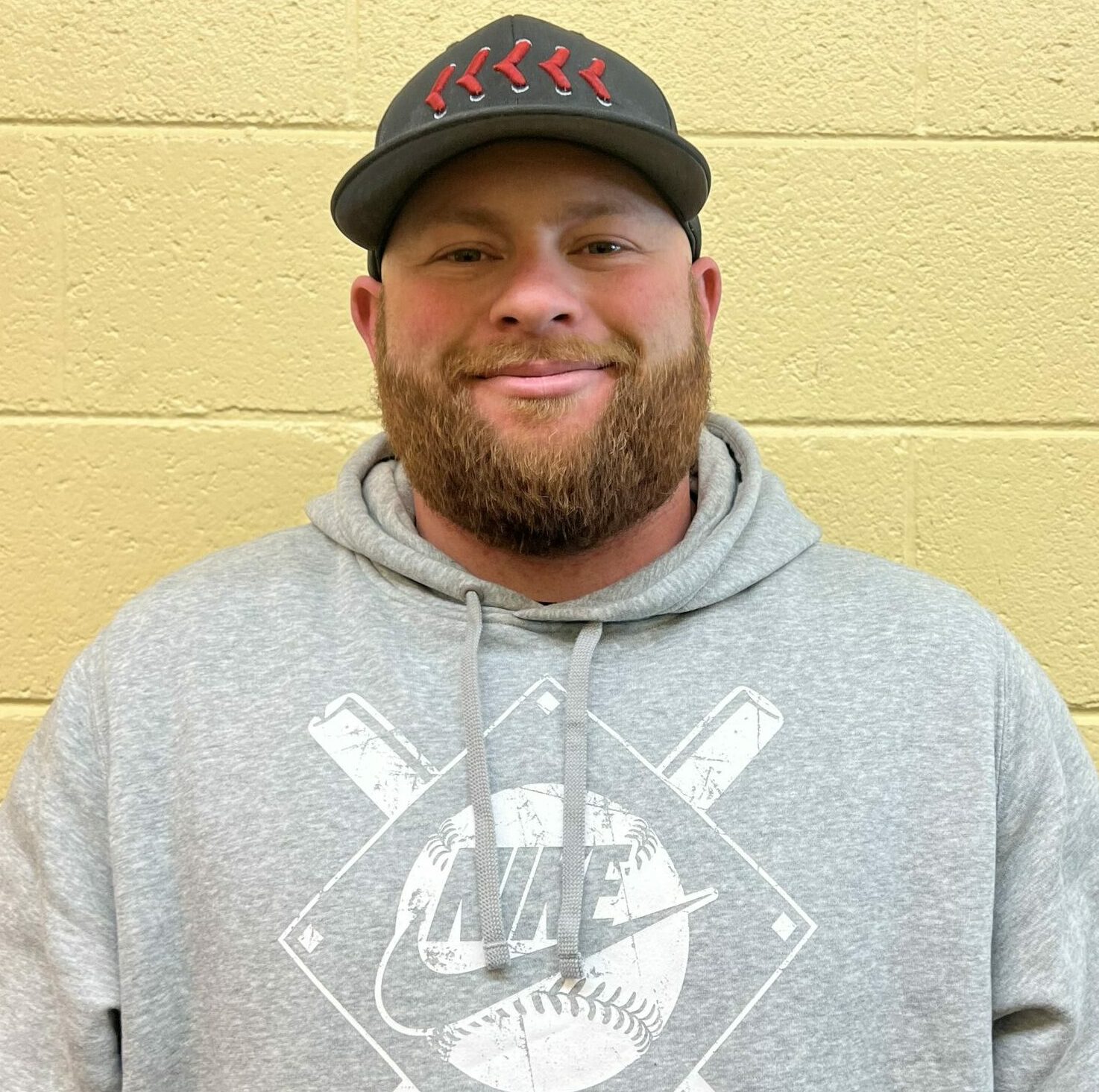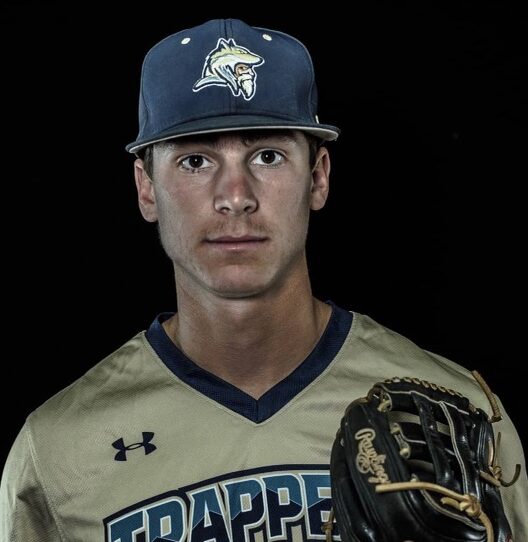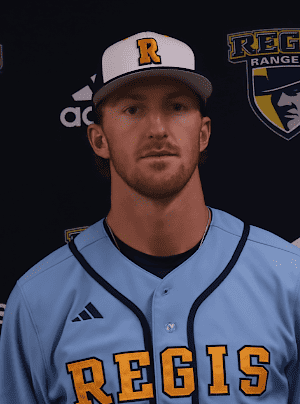 Competitive Youth Teams
Baseball is for all ages. Our 9U-14U competitive youth teams allow your son to start his baseball career during formative years. The Gameday competetive youth teams pair players with other players that will push them to grow into the best player they can be.
High School Teams
Our highschool teams equip 15U-18U players to level up their game. Our high school players are expected to put in the work and along the way, understand that the dream of playing college baseball is built on the ability to continue to grow, develop and perform at a high level.