Competitive Youth
Baseball Teams in Parker
Start Your Baseball Career Right
Baseball is for all ages. Our 9U-14U competitive youth teams allow your son to start his baseball career during formative years. The Gameday competitive youth teams pair players together and will push them to grow into the best athlete they can be.

How to get your player started
Register For Tryouts
Sign up for our comprehensive tryouts where we will assess your player on 12 different baseball skills and provide you with a full assessment of their strengths and growth zones.
Join The Right Team
After your player's assessment they will be paired with a coach and a team where they will be given opportunities to grow, compete, and level up their playing.
Improve Your Game
Our baseball teams provide weekly practice and performance growth opportunities. All players have the opportunity to compete in tournaments and bond as a team!

OUR BASEBALL INSTRUCTORS IN PARKER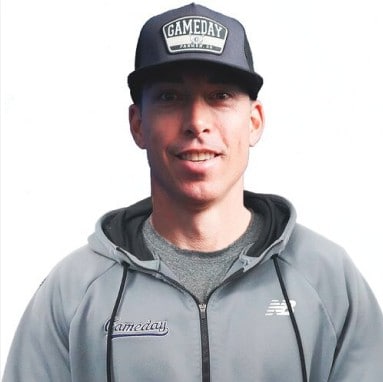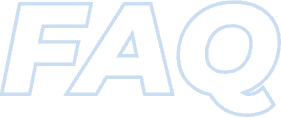 Frequently Asked Questions
What Is Offered with Youth Teams?
What is the Cost for Youth Teams?